Inspiring and fostering a love of nature and living things is our raison d'être. We believe that close contact and appreciation for nature provides the ideal environment for recharging, thinking, innovating, sharing, and developing projects, strategies, and teams.
DISCOVERING THE HIDDEN TREASURES OF THE BUGEY MOUNTAINS
Thinking while walking, walking while thinking, our trails will take you through an underground Roman aqueduct, a "desert" developed by Carthusian monks filled with hundred-year-old beech trees or across a riverbed whose cascading water over the pearly bed stops time.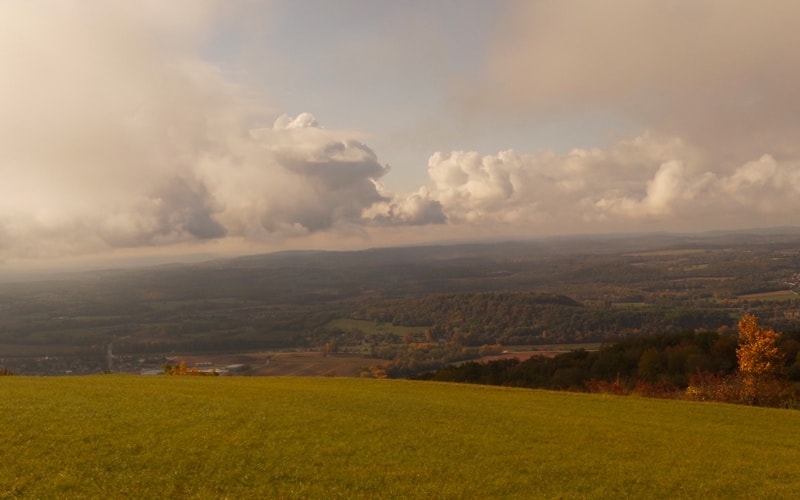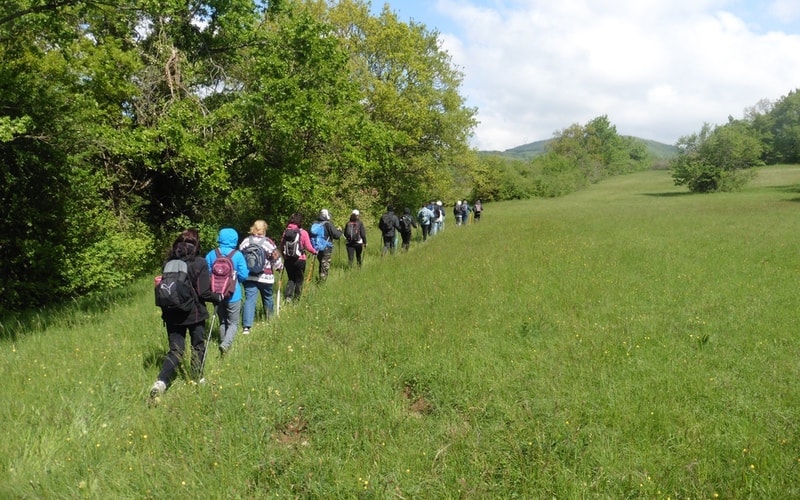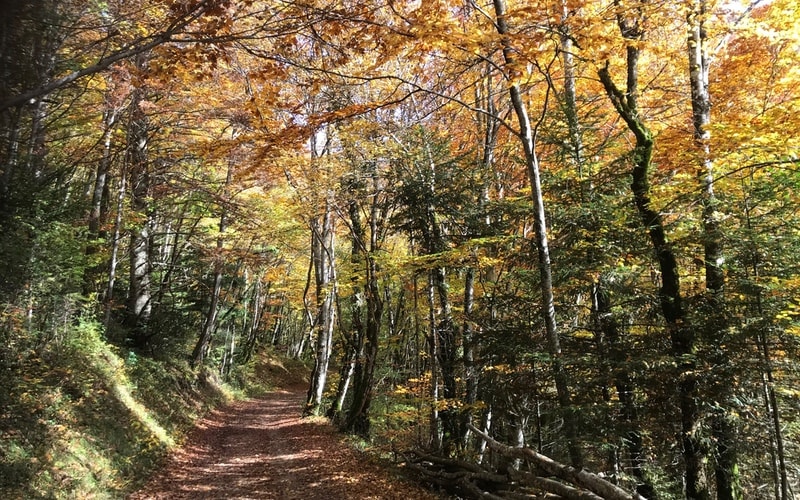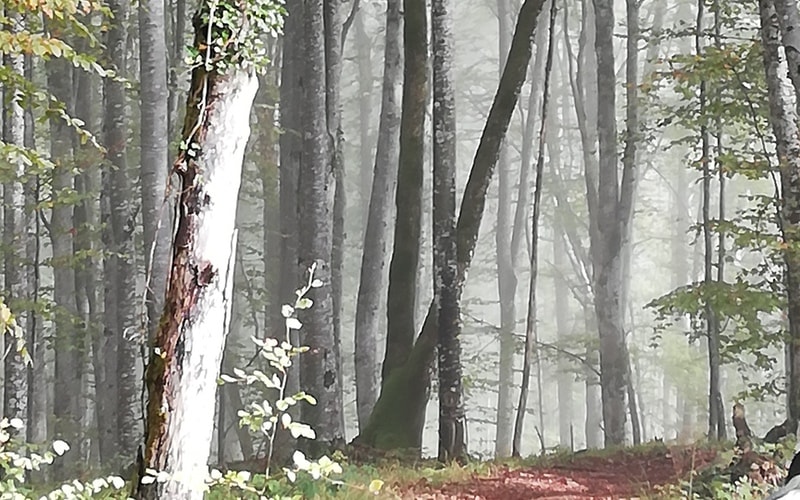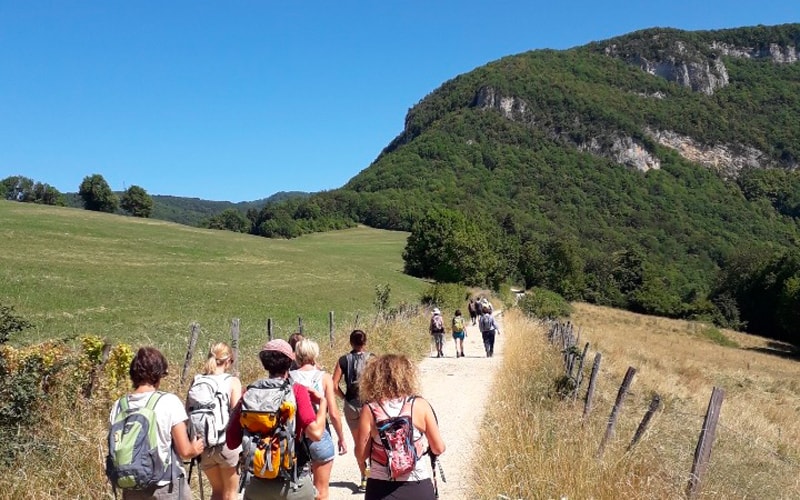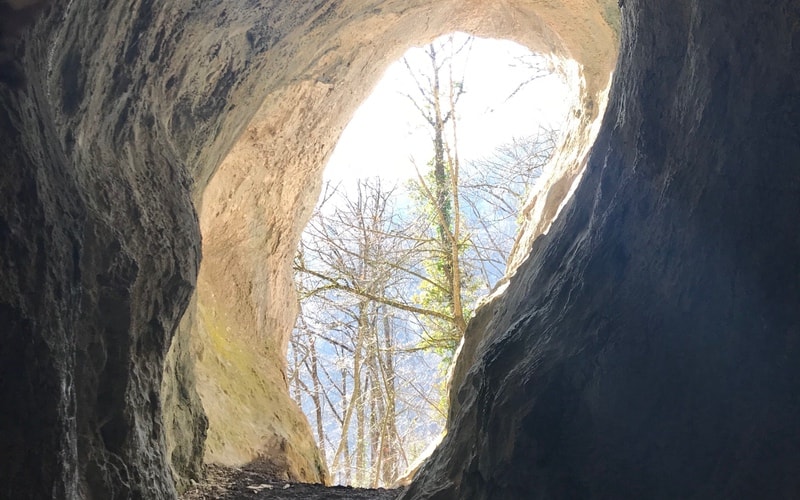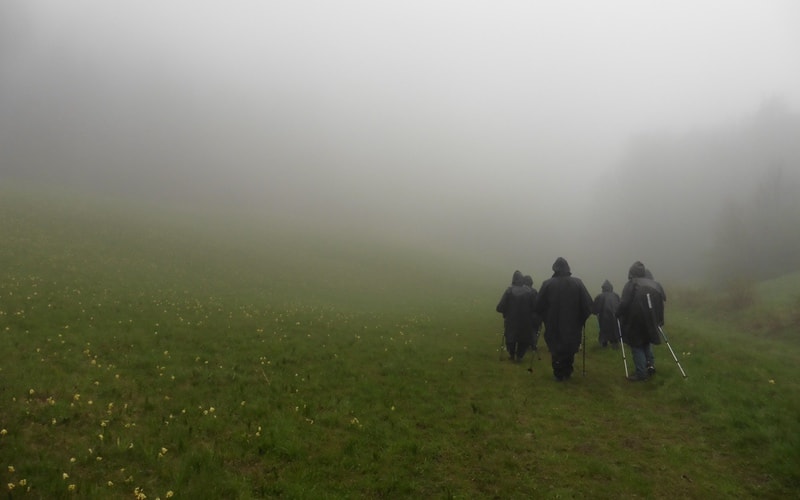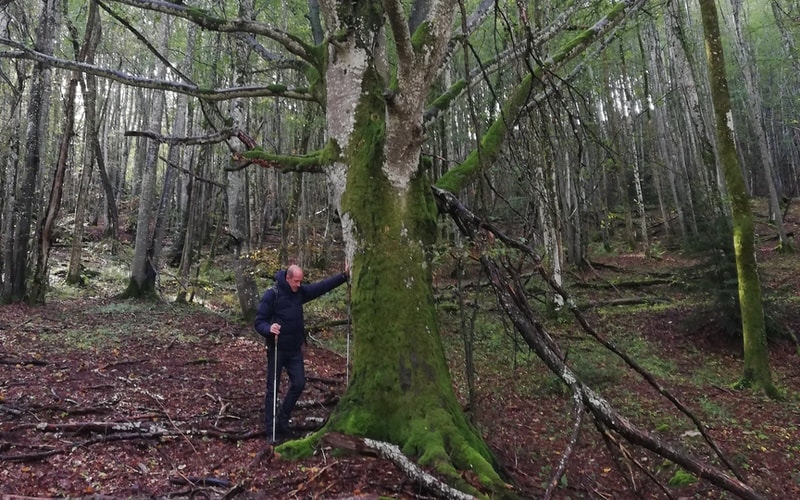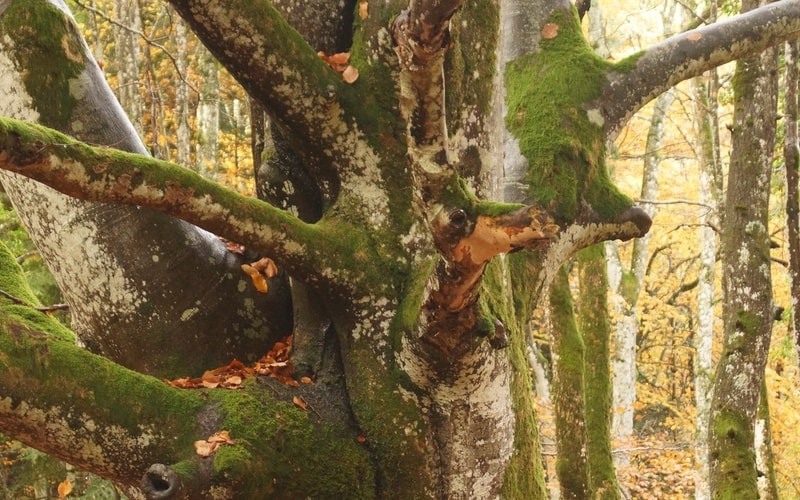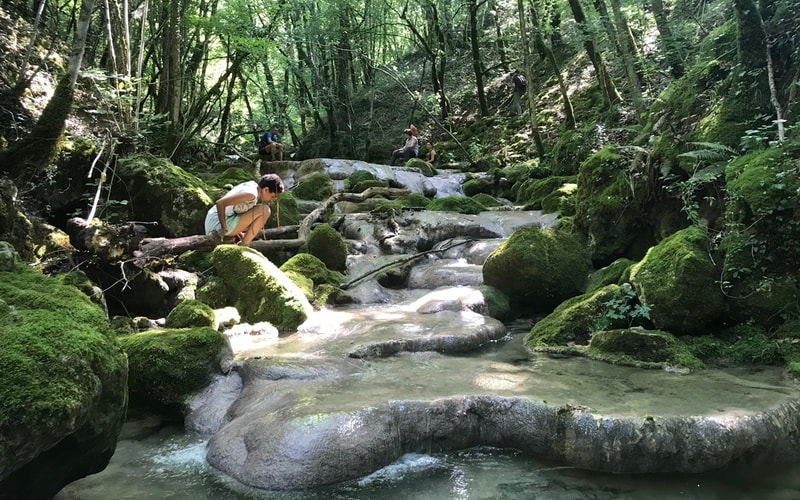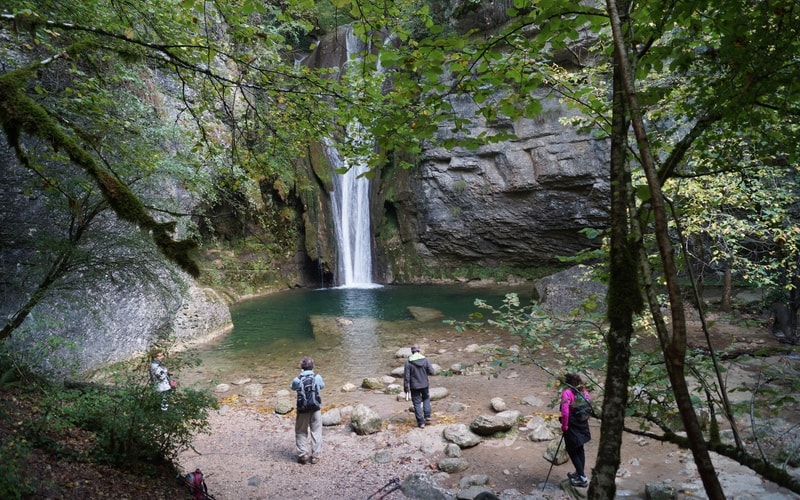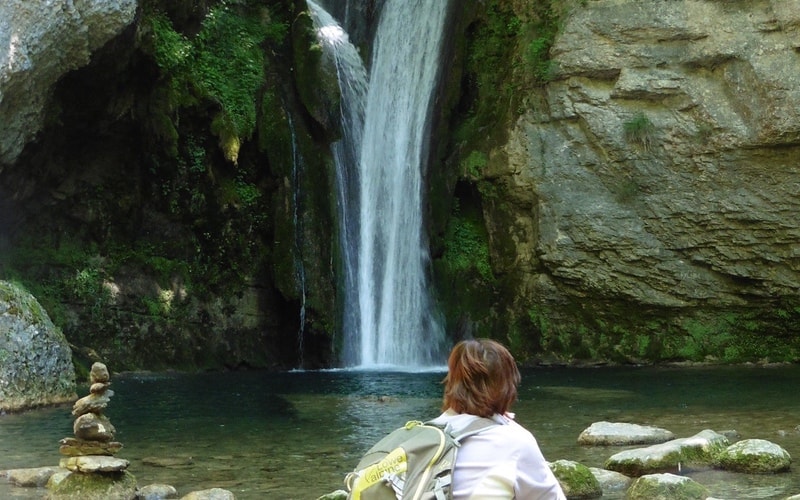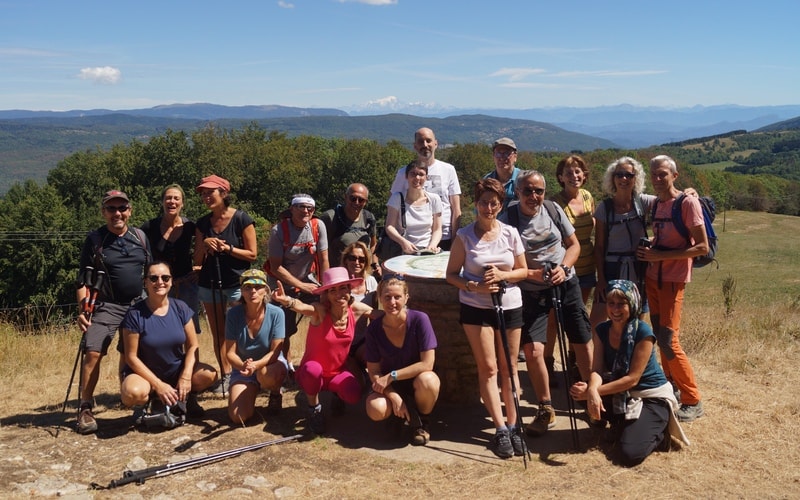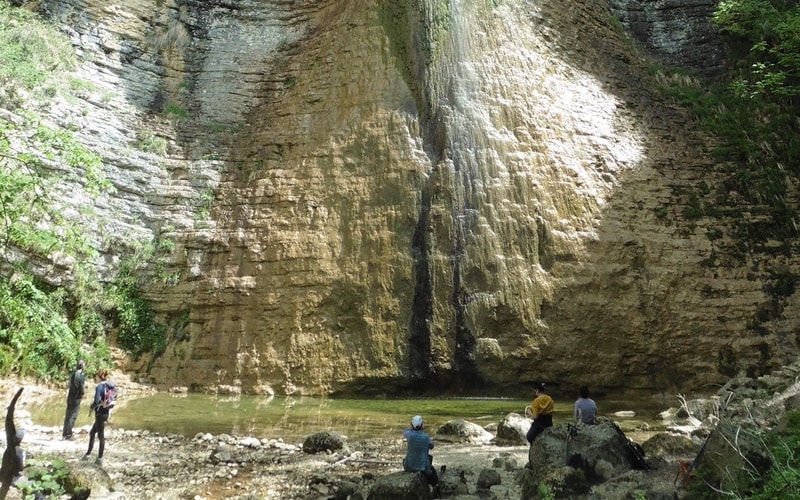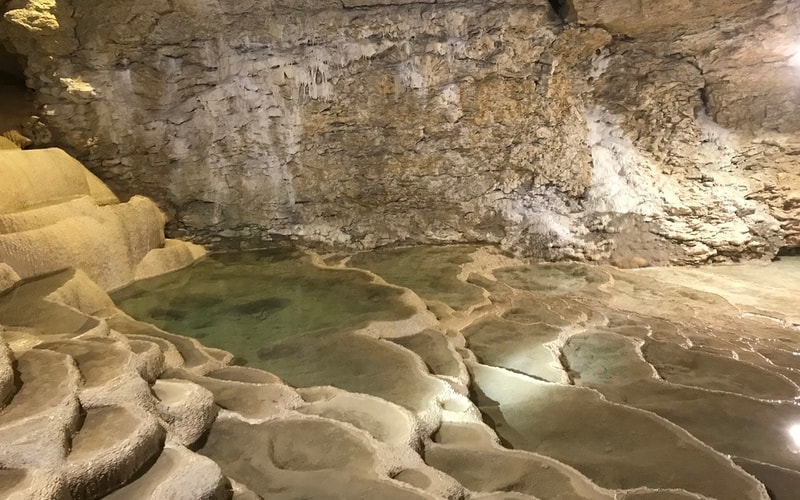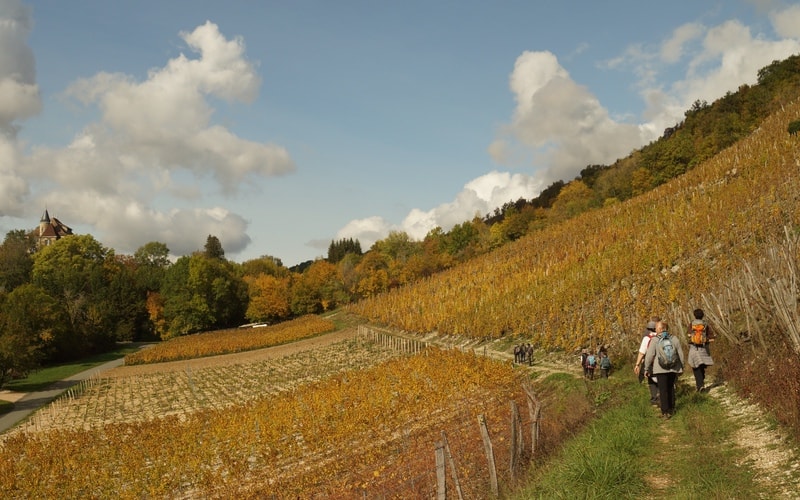 OUR WORKSHOPS
Start an intense day of work with a body awakening exercise or a relaxing therapy session and end it with a healthy cooking workshop or a tasting with one of our winegrowers in the village.
Continue the evening with a musical experience, a colorful language game or even a massage. These are the essential ingredients for a successful workshop experience.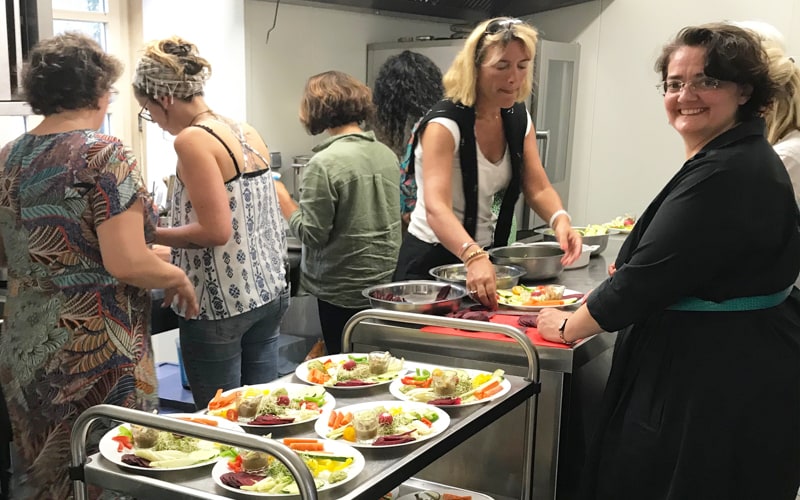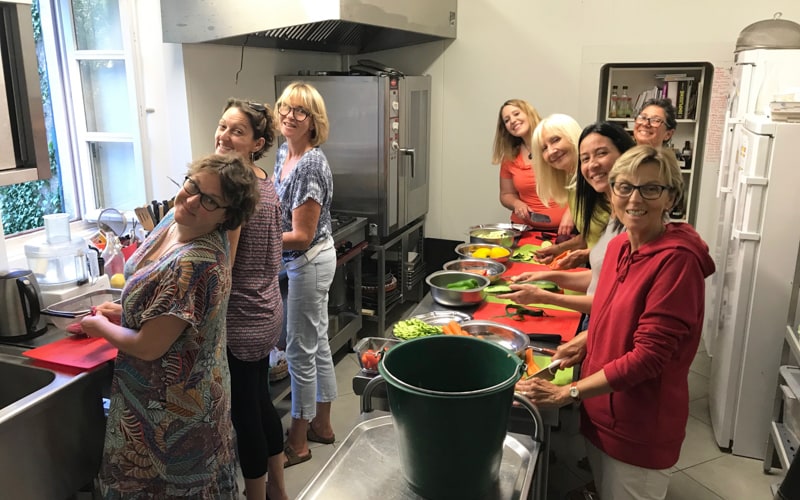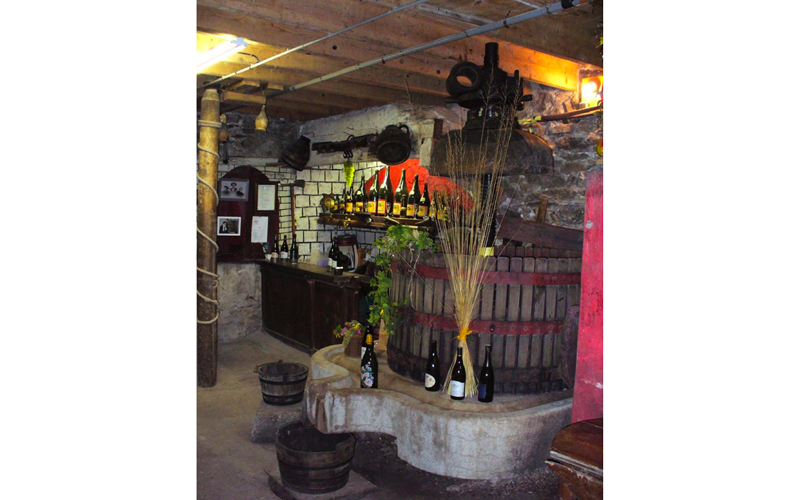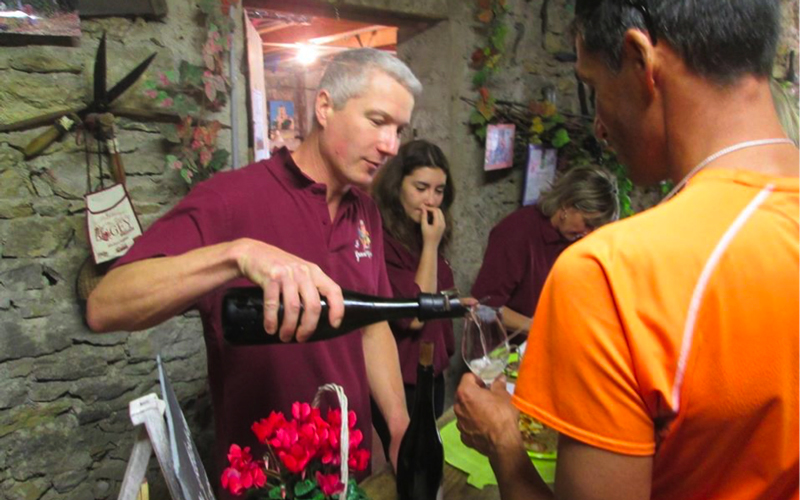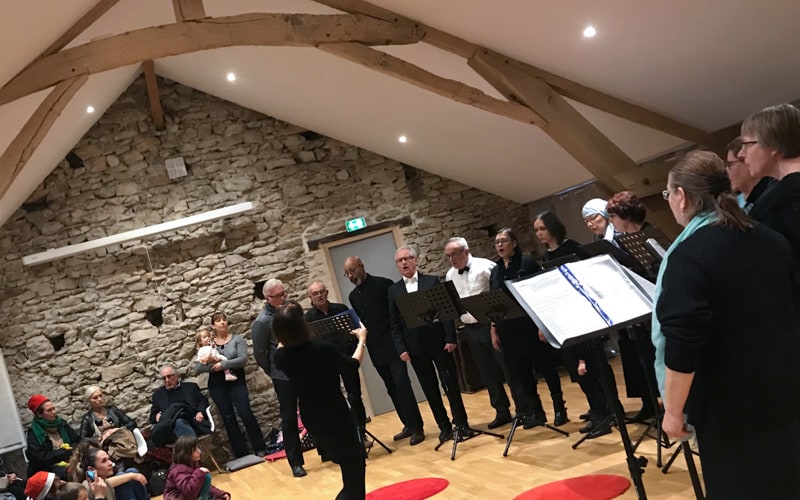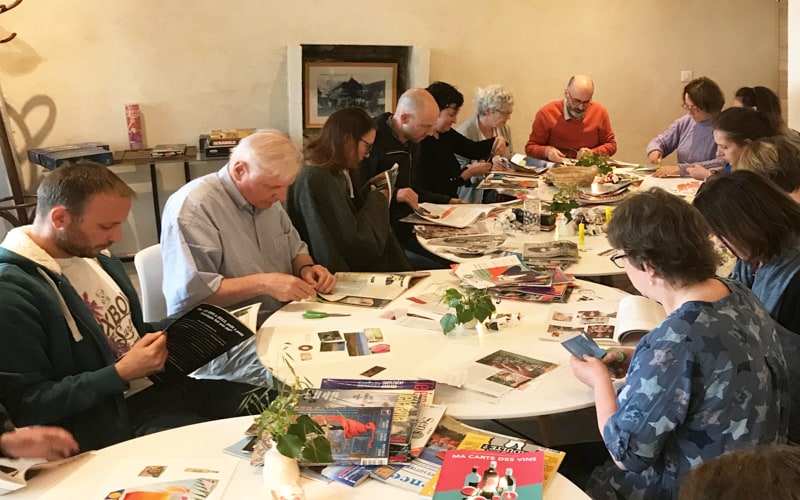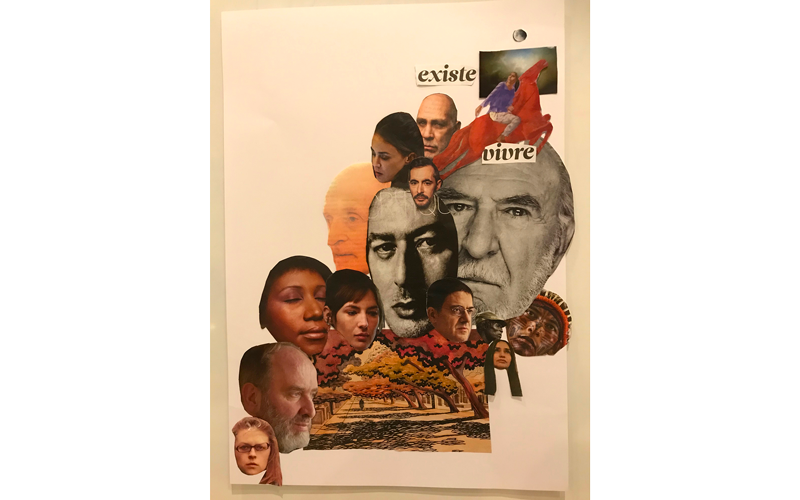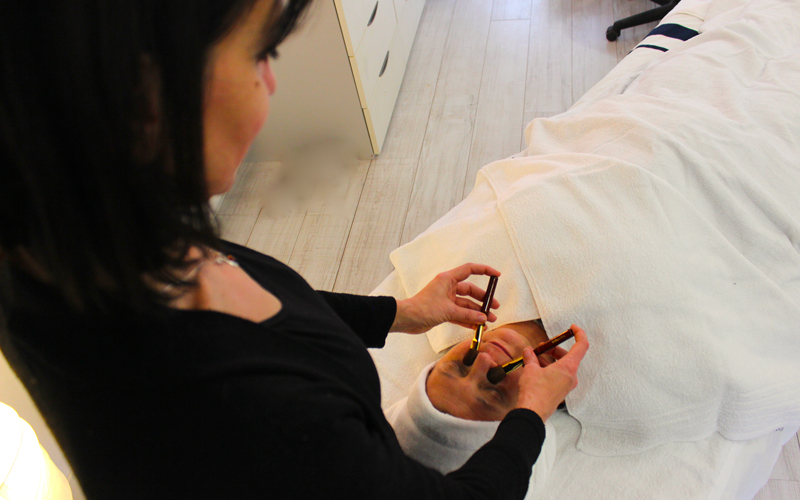 OUR PARTNERS
At the Tour d'Oncin, we have developed connections to resource partners who will offer you a meditation session with horses, a guided meditation session on developments in your sector over the next 15 years, or visits to entrepreneurs, artists, and thinkers who can expand your horizons.
Do not hesitate to contact us to discuss your ideas and needs.