The Team
Anne-Marie et Christian will ensure a warm welcome and will be your contact persons throughout your stay.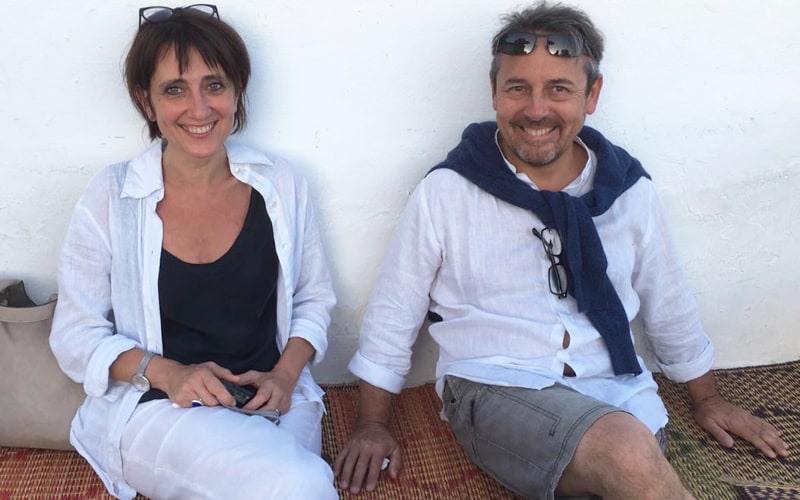 Anne-Marie
Anne-Marie Galonnier, a professionally trained musician and choir director, has a music and eurythmy teaching career spanning more than 20 years. Also trained in naturopathy, Dr. Hauschka Esthetics, and dietetics, Anne-Marie oversees well-being courses and is ready to welcome guests as the host and co-manager of La Tour d'Oncin.
Christian
Christian Charignon has a background as an architect and urban planner with a focus on sustainable buildings and facilities with minimal ecological footprints. Christian is trained in vocal euphony, lyric singing, and Enneagram. He is also mid-mountain hiking guide and serves as the co-manager of La Tour d´Oncin.
A DESIRE
To animate with warmth and compassion an eco-responsible time space dedicated to all those committed to social transition inspired by humanist values.
A place
A UNIQUE LOCATION
The Tour d´Oncin is in Montagnieu Village in the Ain Department. The village is nestled in the foothills of the Bugey, the last massif of the southern Jura Mountains. With breathtaking views of the Chartreuse, Vercors, and Belledonne mountain ranges on one side and the open landscape carved by the Rhône River on the other, guests can watch a falling star disappear behind the horizon after a spectacular sunset.
The Tour d'Oncin can be found in the heart of an AOC vineyard where the vertiginous clay-limestone slopes nurture high quality wines.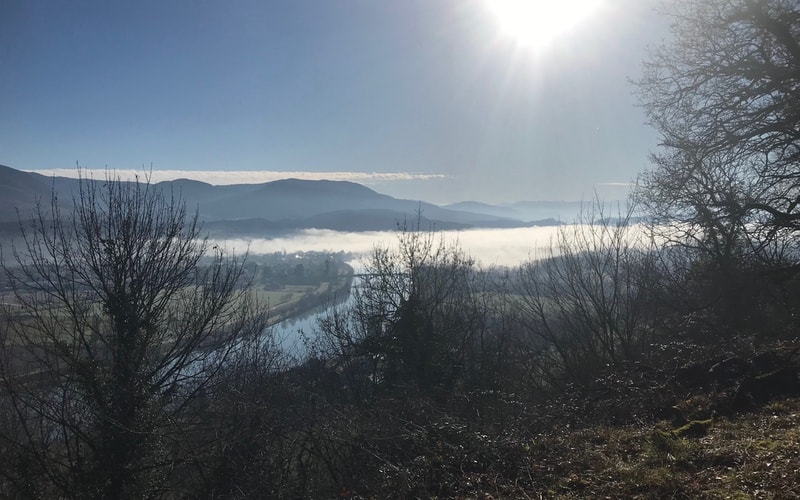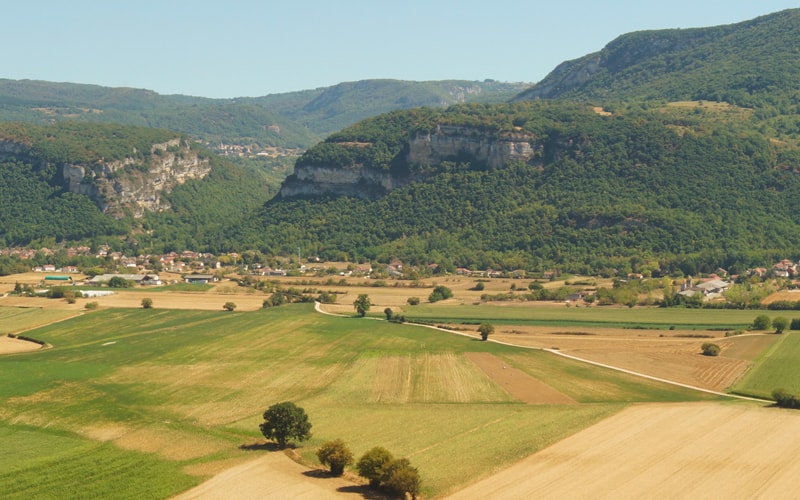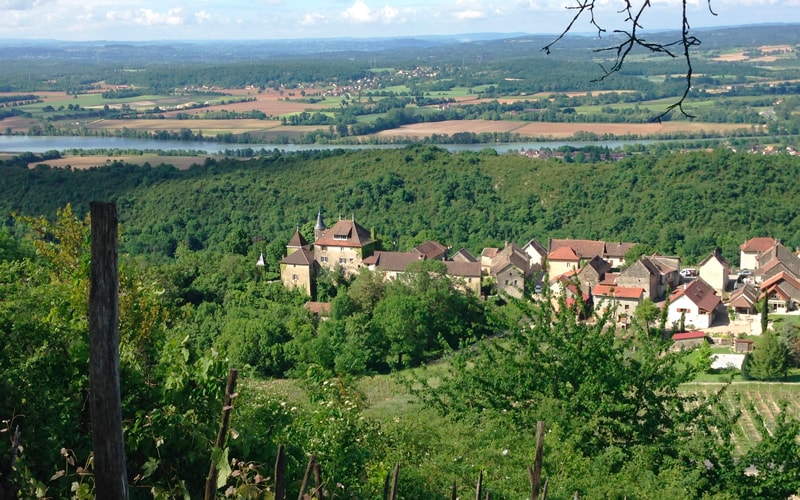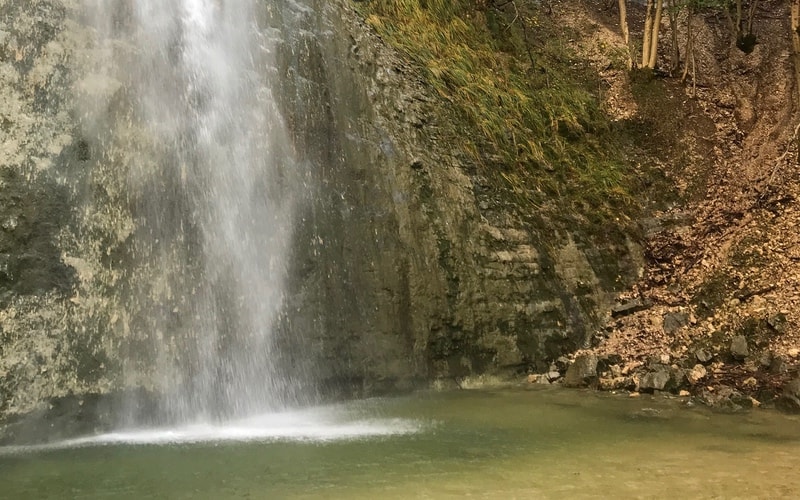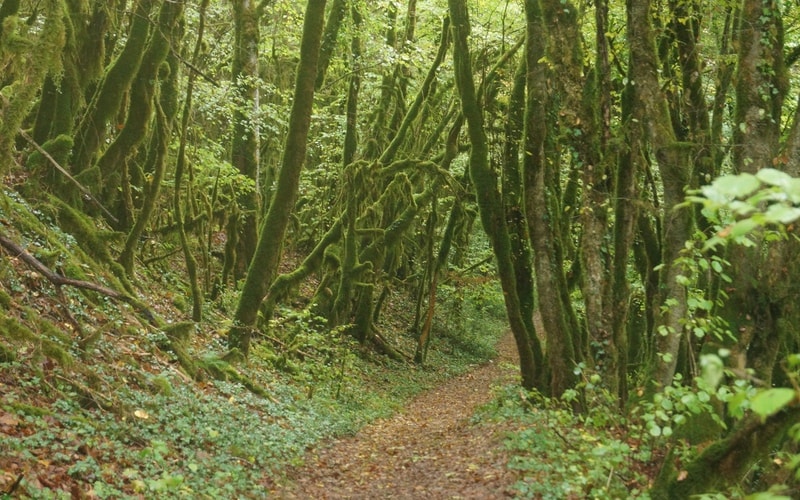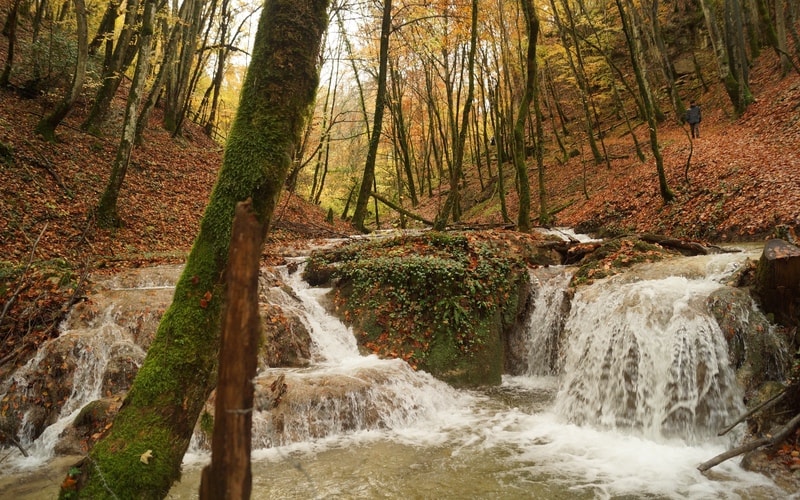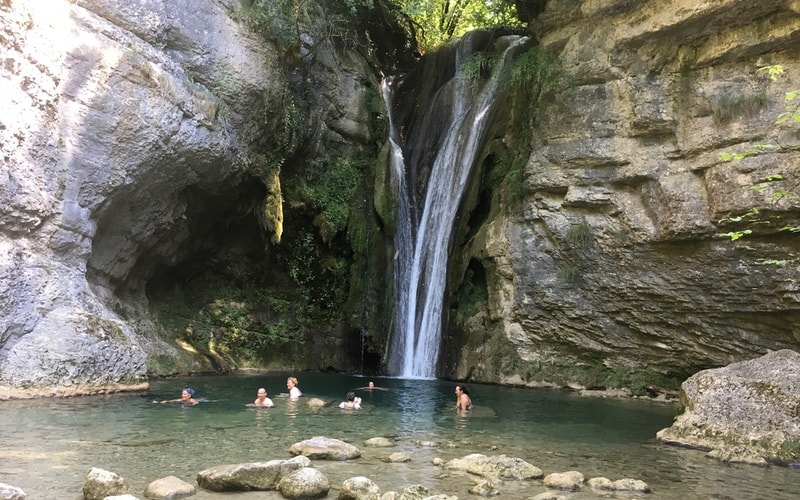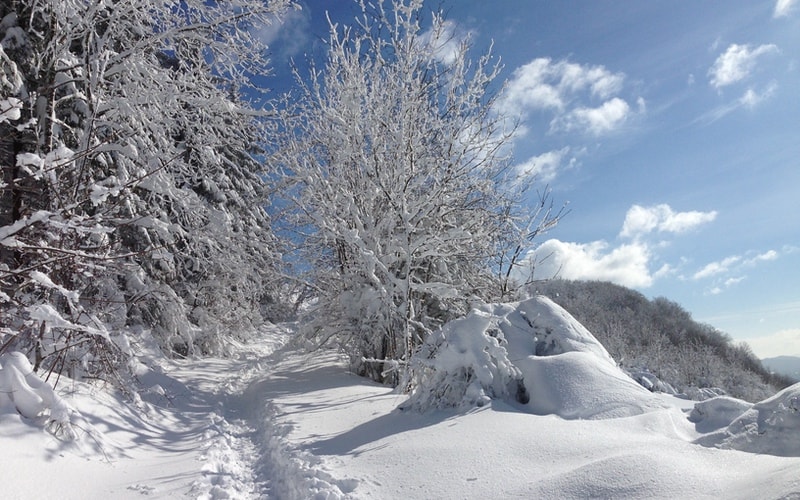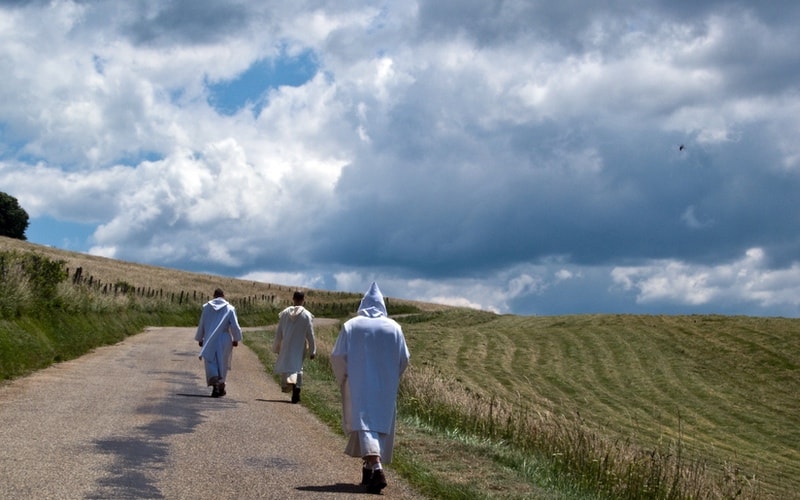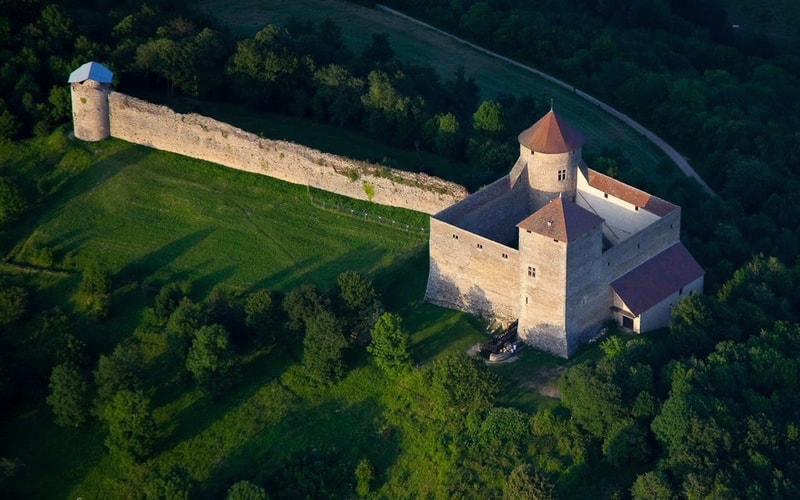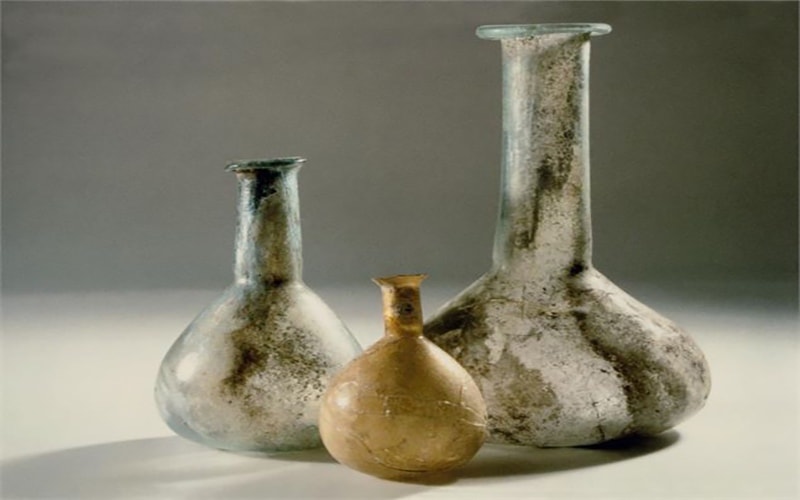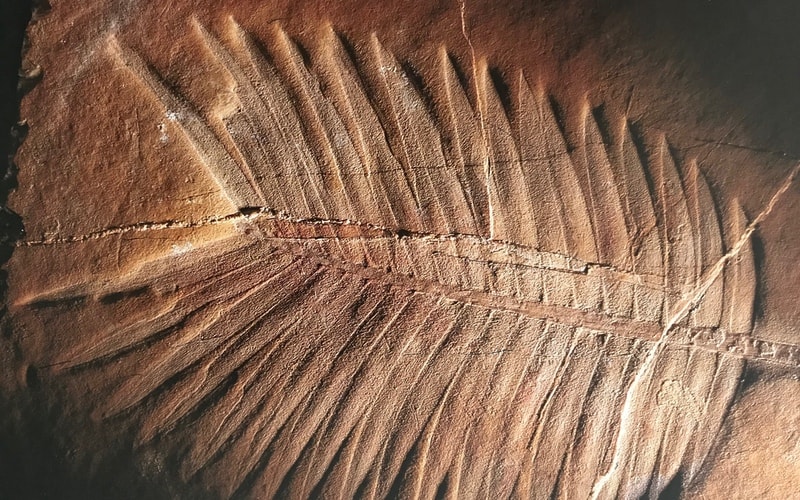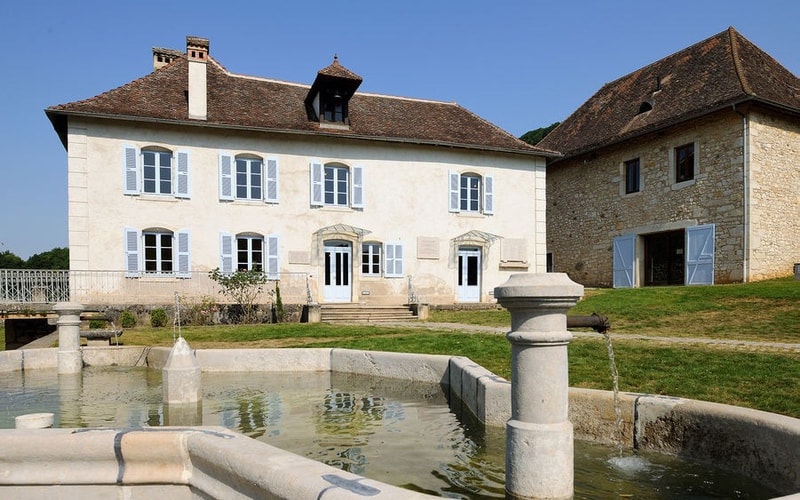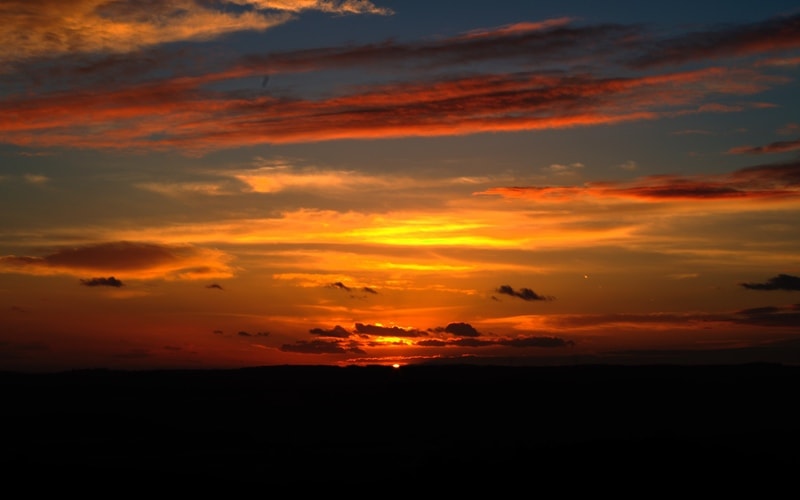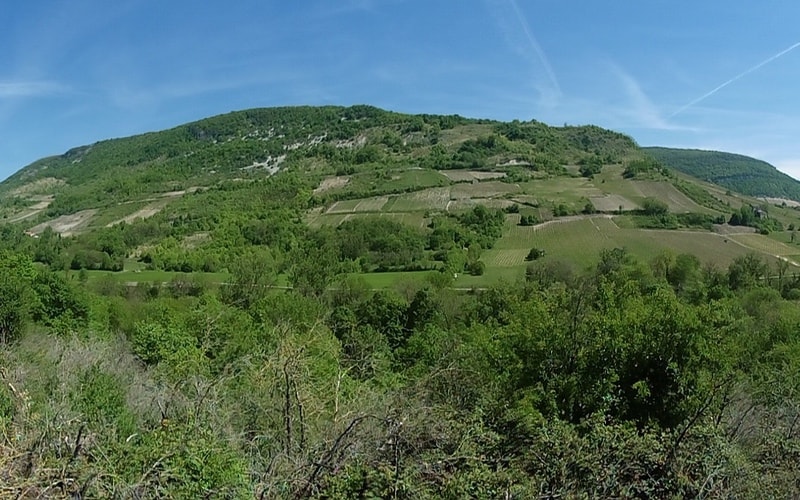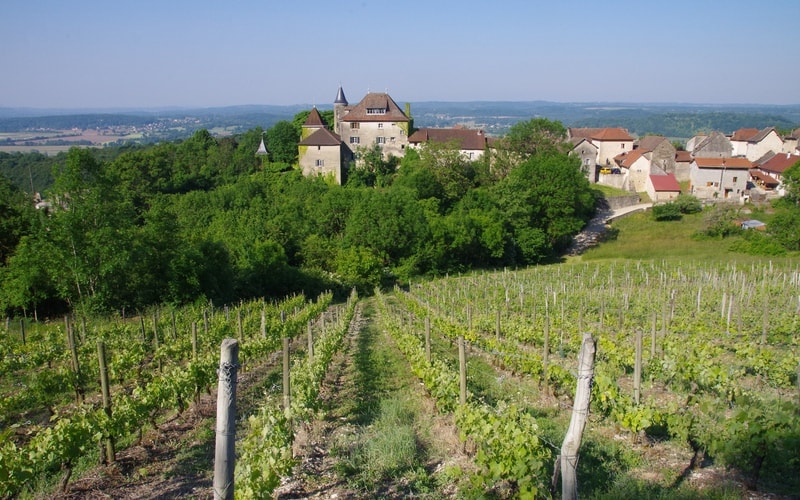 A BUILDING STEEPED IN HISTORY
First owned by the Counts of Groslée in the 14th century, La Tour d'Oncin was transformed into the Hôtel Bellevue at the beginning of the 20th century before it was home to the Père Masson colony just after World War II. Forty years ago, your hosts acquired the property.
A CONTEMPORARY AND ECOLOGICAL RENOVATION
The architect-owner began to transform La Tour d'Oncin in 2016, marrying the old and the modern with noble but raw materials, while ensuring a minimal environmental impact.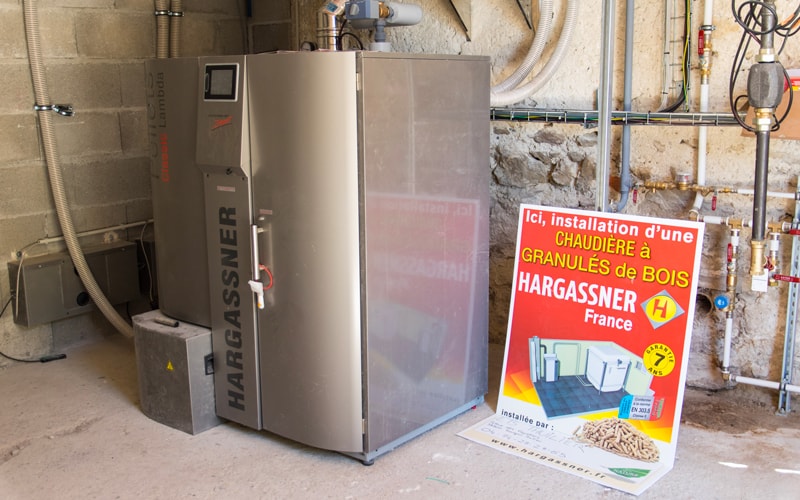 Ethics
To be consistent with the raison d'être of La Tour d'Oncin, we are legally registered as a Cooperative and Participatory Society (SCOP).
Our society is dedicated to humanist ethics manifest through:
Professional development, which places entrepreneurial ethics at the same level as profitability
Personal development, as a set of practices geared towards the discovery of oneself and one's full individual potential
The cultural world, which is essential in that it accompanies, nourishes, and enriches our lives.