A stay at the Tour d'Oncin is incomplete without sampling our in-house catering designed to reflect the spirit of the place. We strive to provide our guests with tasty, healthy, seasonal dishes. Our food is organic and locally sourced, supporting sustainable and ecologically responsible producers.
A PROFESSIONAL KITCHEN
Our kitchen has all the equipment to prepare homemade meals including a test kitchen, cold room, fridge, freezer and washer.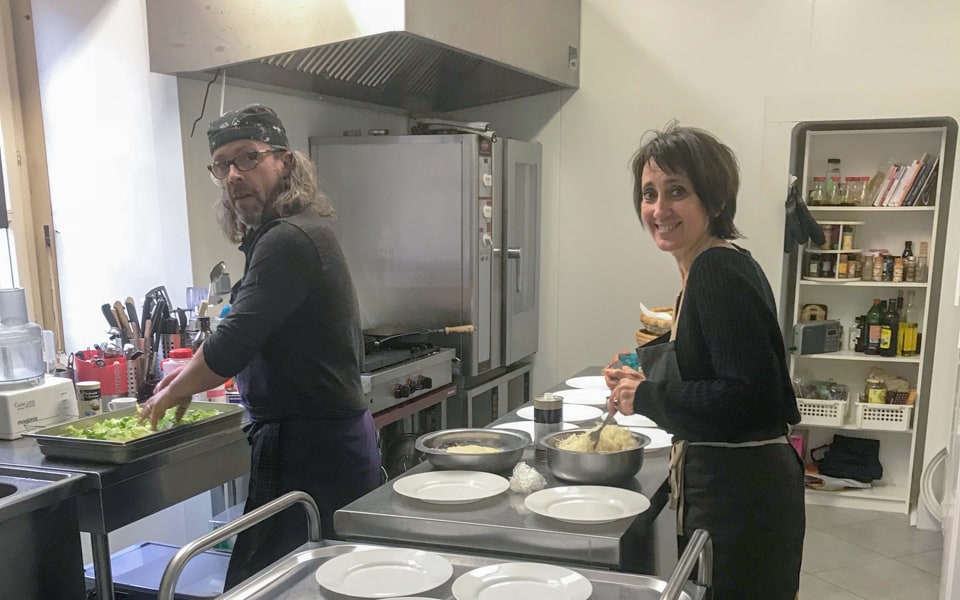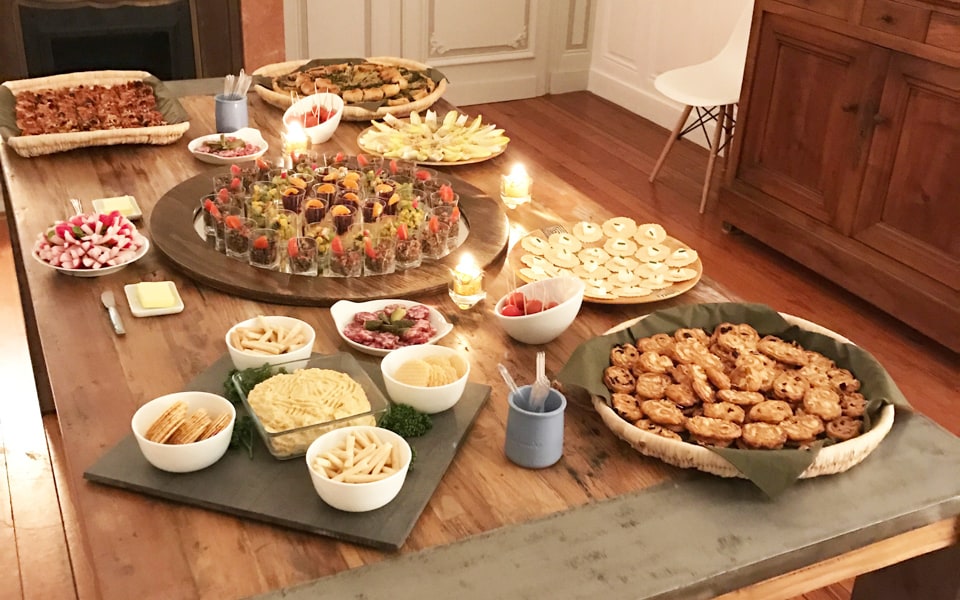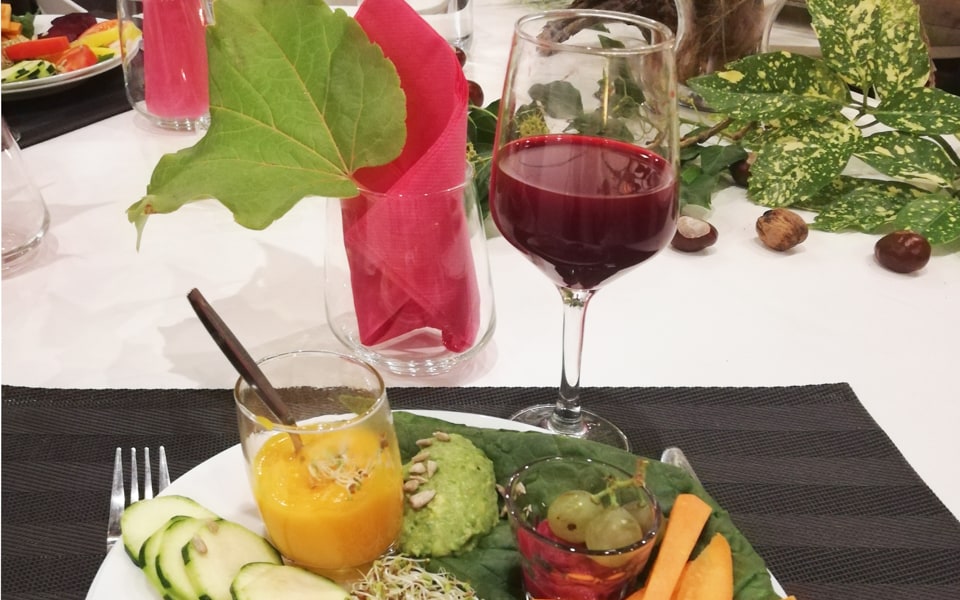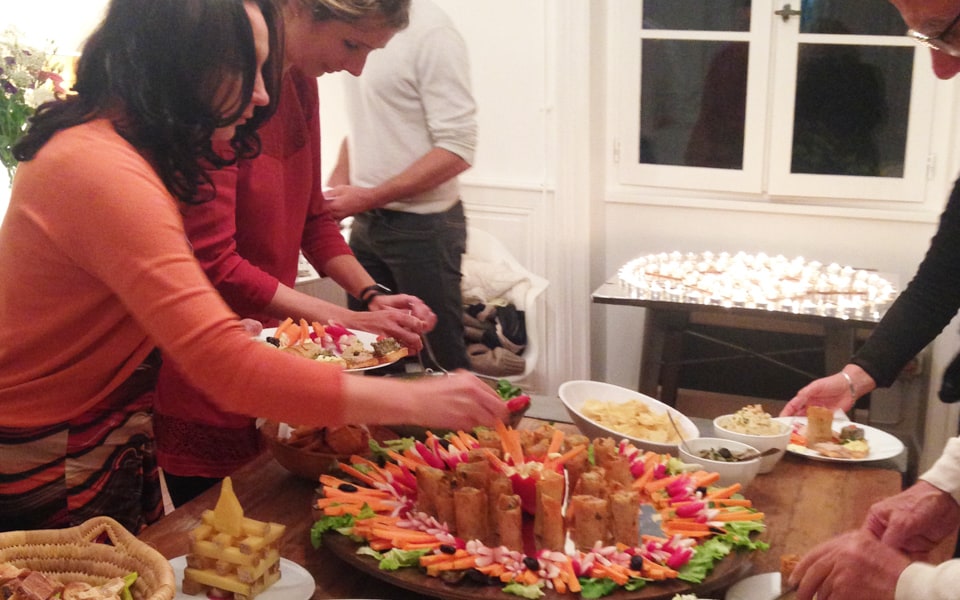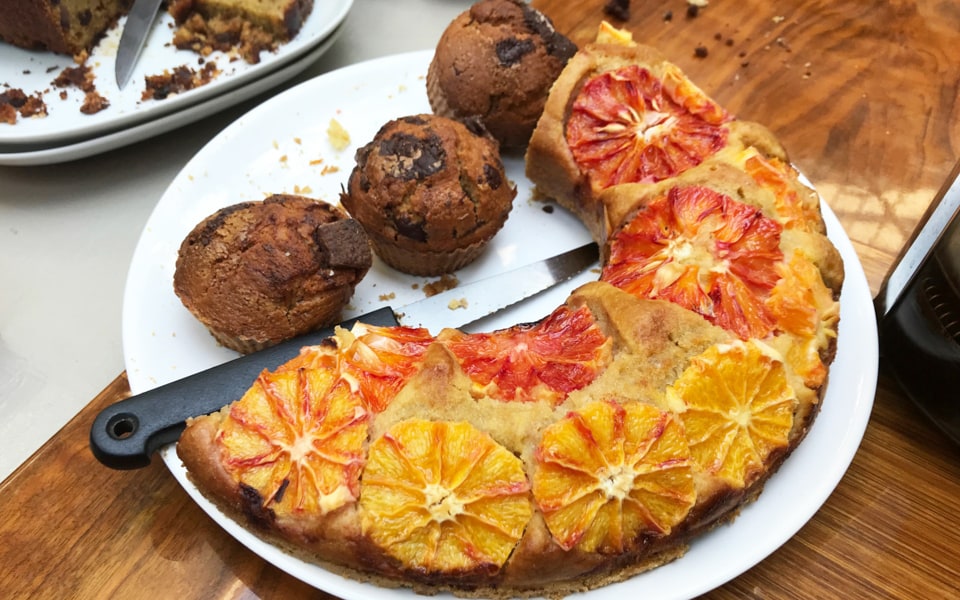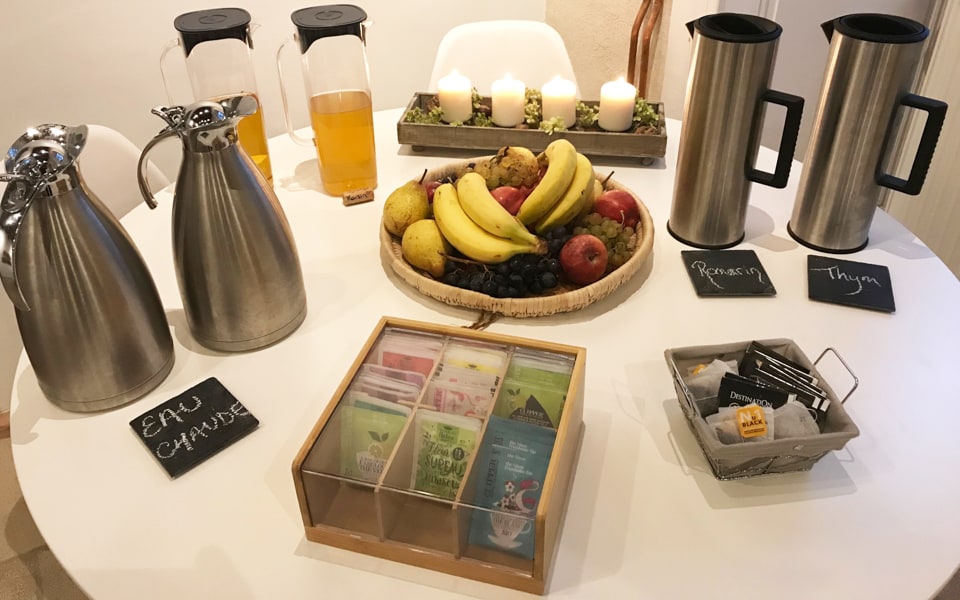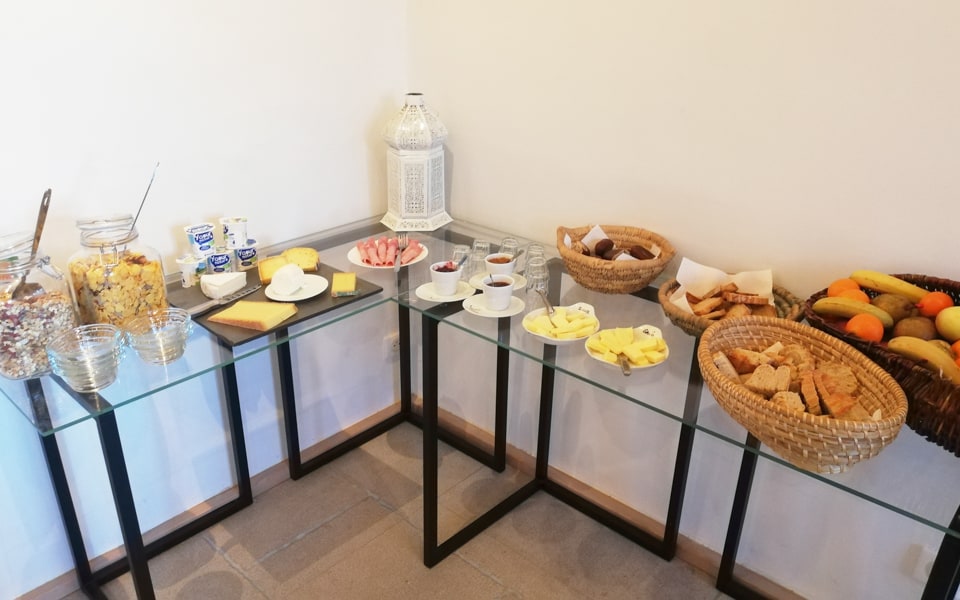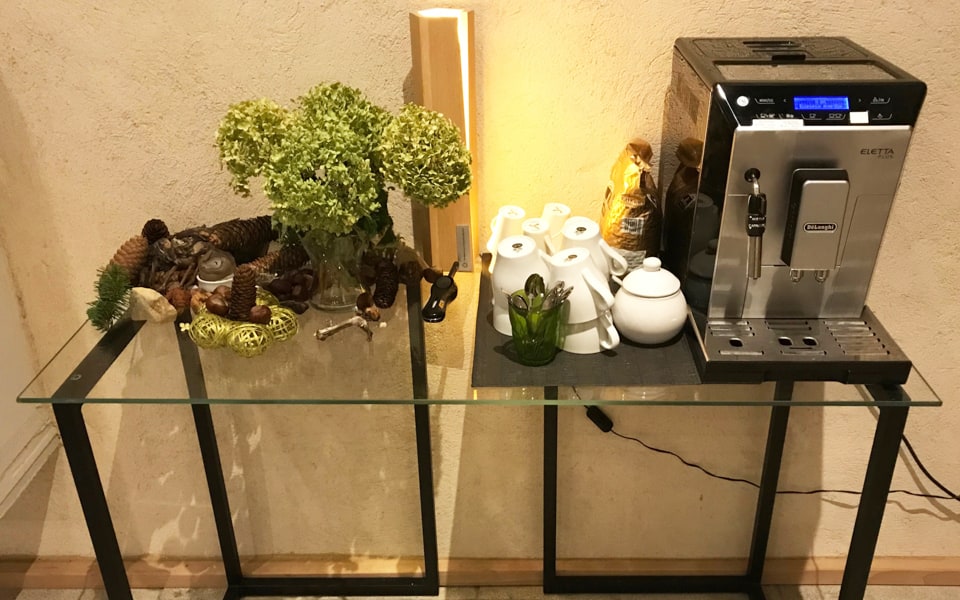 The dining room
Recently restored to its original design as a guard room, the dining room includes a contemporary fireplace and can be configured for events and meetings with round tables accommodating four or five people or with a large banquet-style table that seats 30. For larger parties, we will open the Saint-André Tower to accommodate 50 people.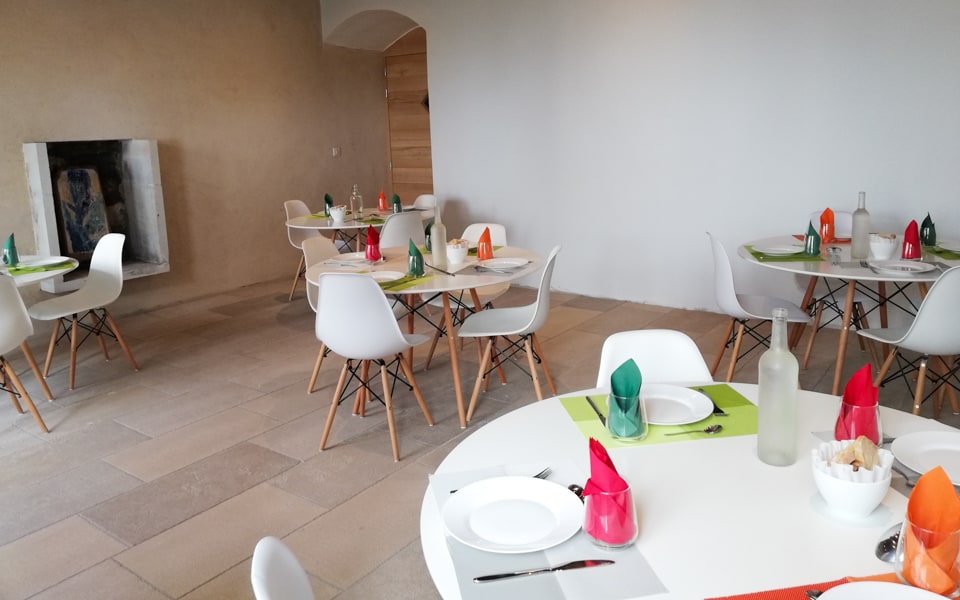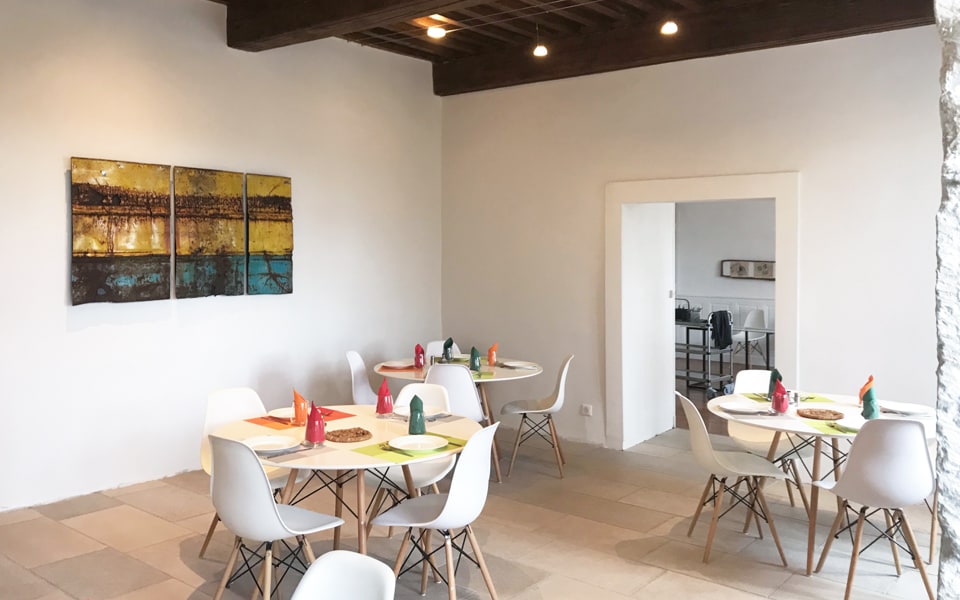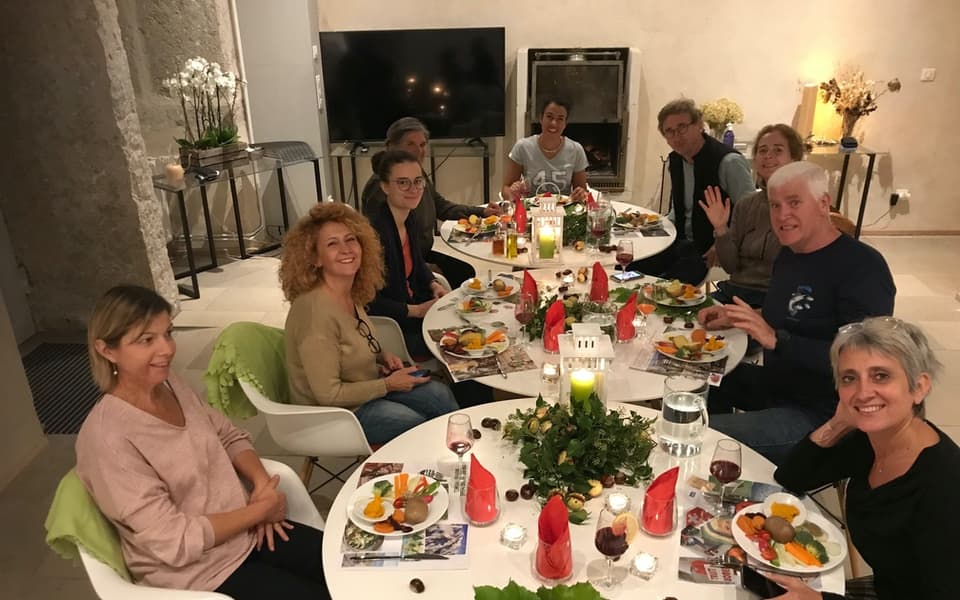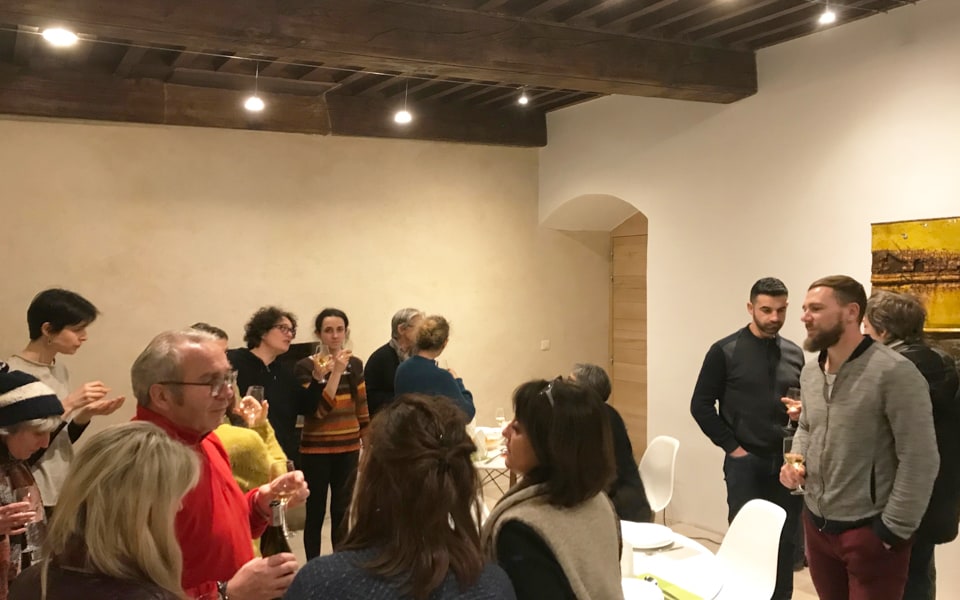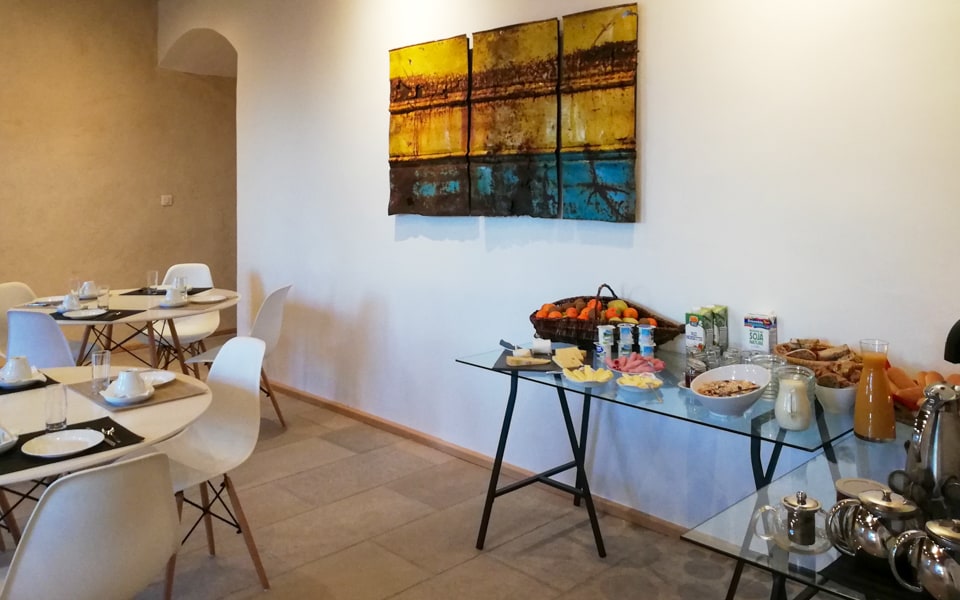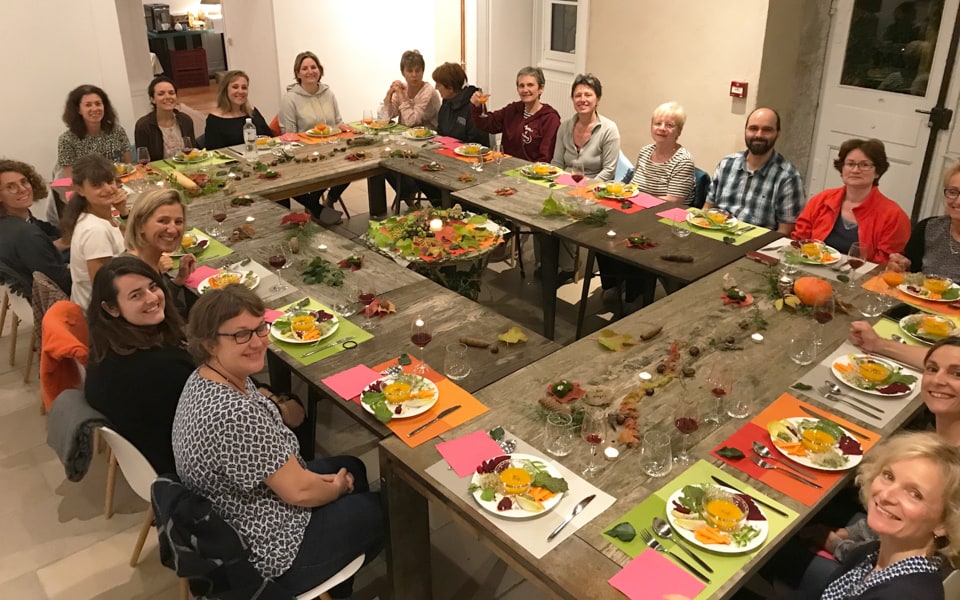 BUGEY WINES
To accompany our delicious dishes, we offer a menu of excellent AOC Bugey wines grown by our local owner-winegrowers:
◆ traditional sparkling wines with fine bubbles like a champagne,
◆ dry whites made from Chardonnay or local grape varieties such as Altesse or Molette,
◆ red wines made from Pinot Noir or the local Mondeuse grape (the ancestor of Syrah).
We also offer the exceptional Cru Manicle, whose Cuvée de l'Amandier is comparable – according to our oenologist friends – to Meursault.